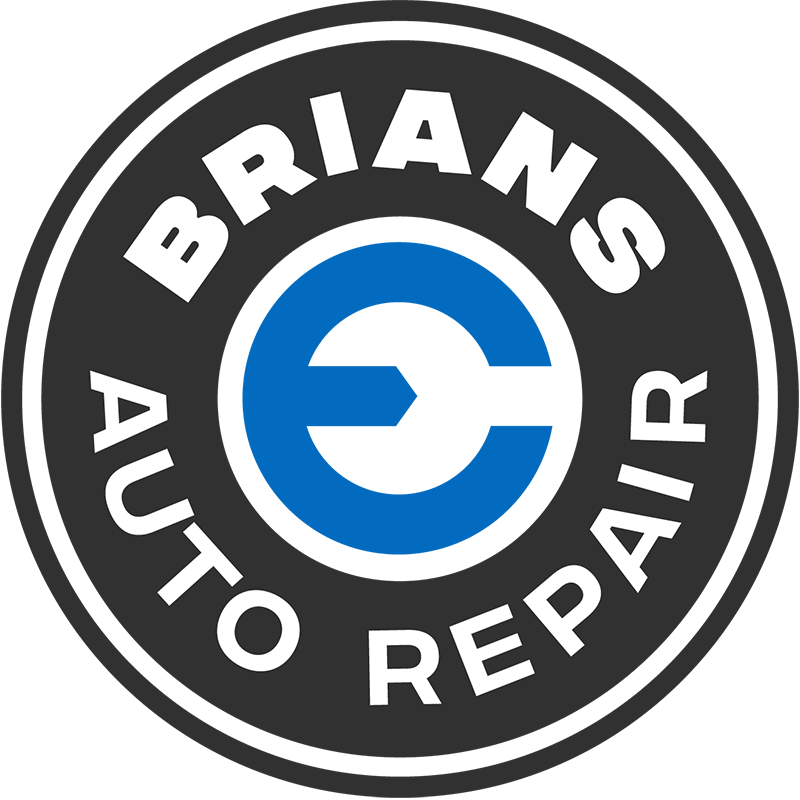 Stress Free Sarasota Auto Repair Services
Brian's Auto Repair has been providing quality auto services in Sarasota for 35+ years. Our customers remain loyal to us because of our honesty, integrity and our consistent high quality service. All our service professionals are highly trained and Brian is a Master ASE Certified mechanic with experience on all types of domestic as well as foreign vehicles.


Offering Peace of Mind
As a Parts Plus Car Care Center partner we are happy to warranty our repairs and services backed by 24 months or 24,000 miles of use.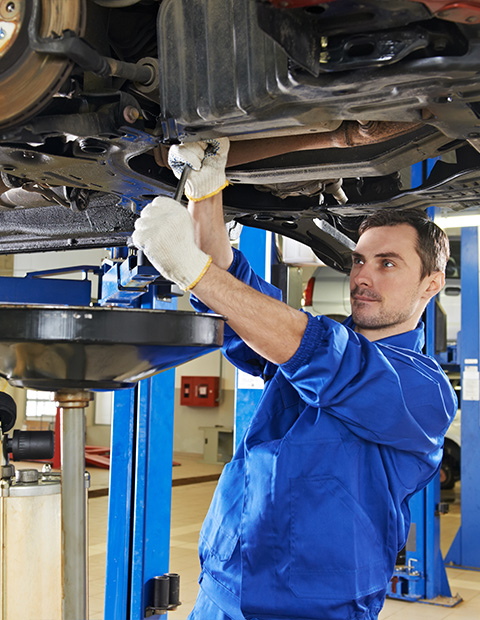 Our Parts Plus North American Warranty, covers parts and labor for a period of 24 months or 24,000 miles, whichever comes first. Don't worry about being on the road and having a repair problem. With the North American Warranty, our customers can travel with confidence. The North American Warranty protects you from unexpected repairs, on most services performed by our shop, for 24 months or 24,000 miles. No matter where your travels take you. If you are more than 25 miles away from our shop and incur a problem with a covered repair simply call 1-877-252-4609.
We provide a full range of services for all styles of vehicles including; GM, Ford, Chrysler, Honda, Toyota and all other European models. Clients also bring their exotic, high performance and even classic cars to us for routine repairs and service.
Brian's uses the most advance Auto diagnostic equipment to help determine acute and intermittent mechanical problems and we use only the highest quality replacement parts like AC Delco, GM, Motorcraft and Timken. We can even help you to determine the proper warranty services needed on your automobile before you visit your dealer if your auto is still under its warranty period.
At Brian's Auto Repair we understand the importance of your time. No one likes the down time required to repair or maintain their vehicle. From Check-in to Check-out, our experienced auto care advisors and technicians will work to maintain and repair your vehicle as quickly and affordably as possible to get you back on the road again.