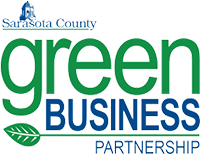 About Brian's Repair
Brian's Repair is a Sarasota auto repair specialist. We provide Sarasota car repair services and auto services to Sarasota and the surrounding areas. When something is not right with your vehicle, it can be very stressful, especially if you aren't familiar with the inner workings of a vehicle and don't know how to do your own vehicle maintenance and repairs. In a way, your vehicle is like an investment, and routine maintenance is the best way to protect this investment for miles of trouble-free driving.
We have an A+ Rating with The BBB, so rest assured you will receive the highest quality repair services from Brian's Auto Repair.
All Major brands of
vehicles serviced
Brians Auto Repair services vehicles from all major brands including premium luxury vehicles. We do not work on Battery Powered vehicles like Tesla or Rivian.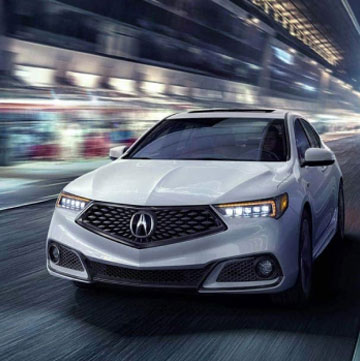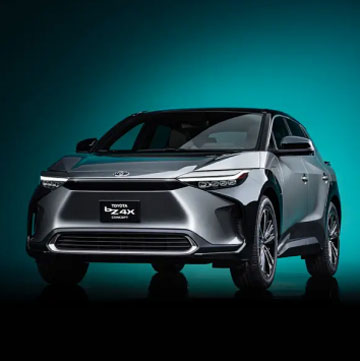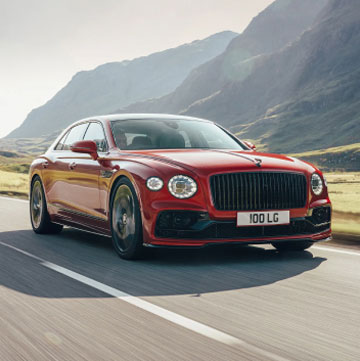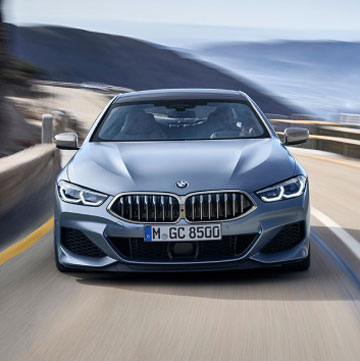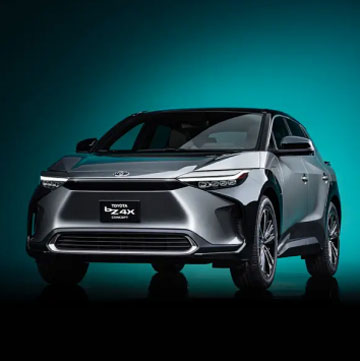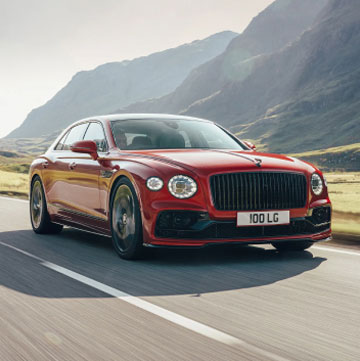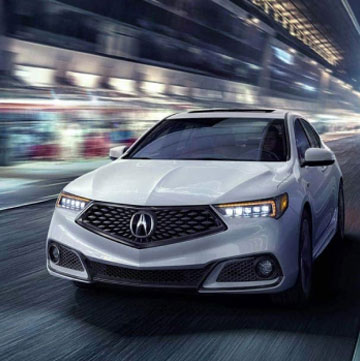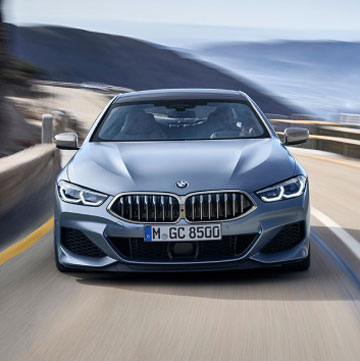 Air Filter Replacement
Air Bag System Repair
Alternators
Auto A/C Repair & Service
Auto Electrical Diagnostics & Repair
ABS brake system repair
Automatic Transmissions
Batteries
Brake Repair & Service
Check Engine Light
Clutch Repair & Replacement
Coolant/Antifreeze Change
CV Joints
Diagnose Engine Light Malfunctions
Differentials & Axles
Drive Axles
Electric Windows and Sunroofs
Electronic Diagnosis & Complete Programming
Engine Repair – Major and Minor
Power Doors & Windows
Radiator Repair & Service
Standard Transmissions
Front Wheel Drive
Engine Rebuilding
Engine Replacement
Exhaust/Muffler Repair & Service
Fluid Flushes
Four Wheel Drive

Fuel Injection Cleaning
Heating Systems
Inspections
Oil Change / Lube Service
Overdrive Transmissions
Timing Belt Replacement
Tires
Towing and Rental cars
Transfer Cases
Transmission Flush
Transmission Rebuilds
Transmission Repair & Service
Tune-ups
U-Joints
Underbody & Bumper Damage
Water Pumps
Wheel Alignment, Suspension, Shocks & Struts
Wheel Alignments
Wheel Balance
Fluid leaks
Body trim
Windshield wipers
Work with afterma
Starters
Steering
Suspension
Suspension Upgrades
Preventative Maintenance